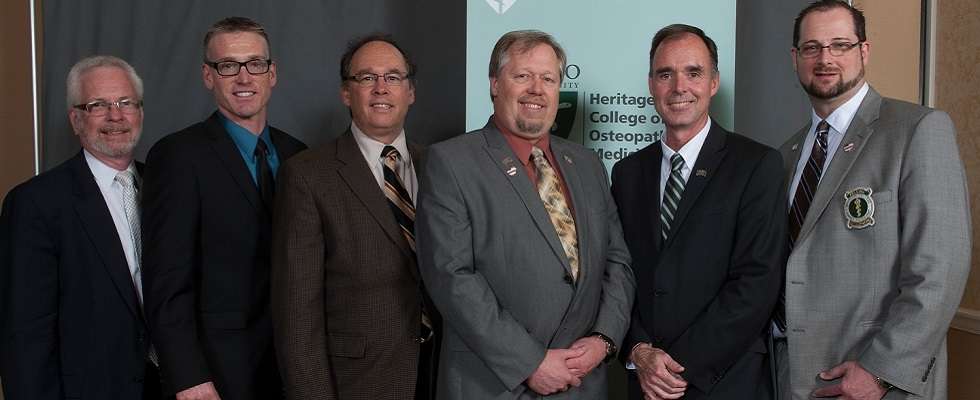 Our Services
Physician networking
Meet other physicians and medical professionals face-to-face. We host 6-8 dinners at @ local eateries. As a bonus, dinners feature medical lectures.
Online directory

Here's a way for you to get featured on the internet - thr
ough our keyword optimized online directory. Network, refer,
lab casework
,, and easily find other Dayton Academ
y members.
Funding Opportunities
Members can receive funding opportunities for medical education related purposes thru Academy Memorial Fund (501-C3) organization.
Many more benefits
Political Action Committee (DOPAC) which can support local and state candidates or other issues; Representation at our state and national House of Delegates; Annual holiday gala with Grandview Medical Center in December; Golf outings; Physician referral service; and more
Latest News
Prescription Assistance for Your Patients
Do you have patients who are having trouble paying for medicine? The Partnership for Prescription Assistance (PPA) can help. Sponsored by the Pharmaceutical Research and Manufacturers of America (PhRMA) and its member companies, PPA offers a single point of access to more than 475 programs that provide free or heavily...
Read More
Prescription Drug Diversion video
The Ohio State Board of Pharmacy has produced a new video to help identify the warning signs of prescription drug diversion. The video, Red Flags, can be viewed on the Board's website at http://www.pharmacy.ohio.gov or downloaded at http://www.pharmacy.ohio.gov/OHIO-redflag.mp4.
Read More
DEA new Schedule IV Classifications
Effective August 18th, a United States Drug Enforcement Agency (DEA) ruling that tramadol and products containing tramadol will be classified as Schedule IV controlled substances, (this supersedes a new rule adopted by the Ohio State Board of Pharmacy that was scheduled to begin September 1st). The original Board order states:...
Read More